Sign up
Donate Now
Sign up today! TREA publishes a monthly newsletter including volunteer opportunities, news and upcoming events. Please enter your email below:

Blog
Upcoming in September 2019!
TREA has had a busy August so far including collecting the compost and recycling material at a London Cross Cultural Centre's community event, neighbourhood waste surveys in Cleardale subdivision, and the nurturing of TREA's pollinator garden and compost demonstration site.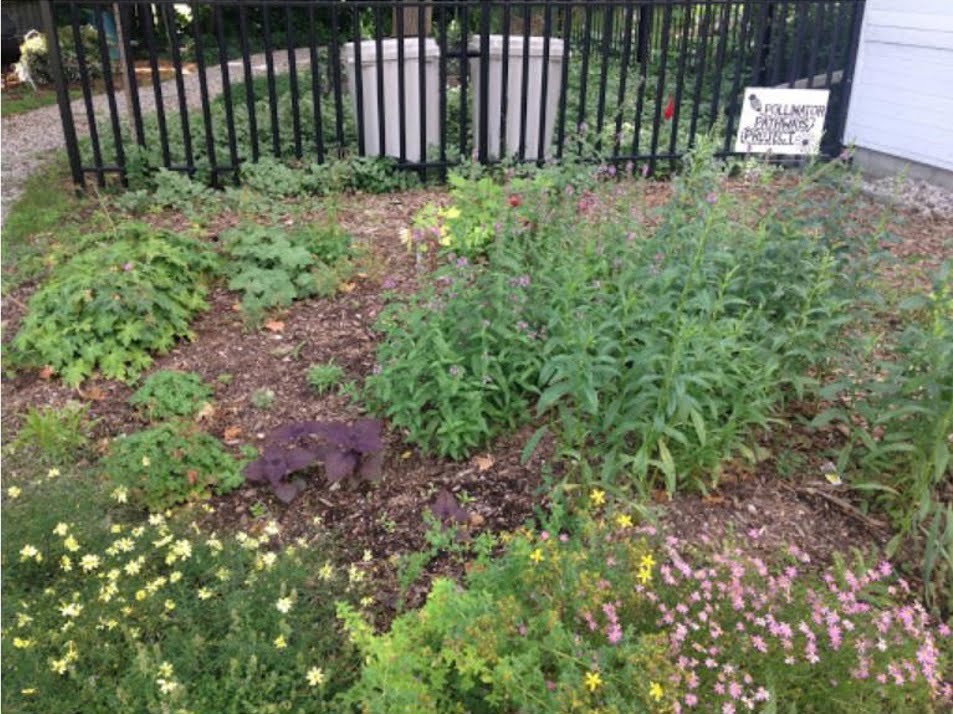 We are excited to help CAN-Bike, LHSC and the Big Bike Giveaway again, this year on September 8, with helmet fits for those needing a bike. This year for the first time this will be indoors and at Argyle Arena. For details, visit https://bigbikegiveawa ca.
September 28 – Place Matters Conference: Strengthening Neighbourhoods, Building Community hosted by Urban League of London, London Public Library, City of London, and Reimagine Co. The location is Museum London. Register early!