Sign up
Donate Now
Sign up today! TREA publishes a monthly newsletter including volunteer opportunities, news and upcoming events. Please enter your email below:
Learn how to reduce waste through individual habits and in large events.

Learn the best practices and practical strategies for active transportation.

Gain practical knowledge & network to reduce reliance on fossil fuels.
Welcome to TREA - Thames Region Ecological Association
TREA's main goal is to educate its members and community to protect the environment, stay informed and take personal action. We also have an entrepreneurial streak given that TREA encourages citizen participation and innovative projects from and for the community.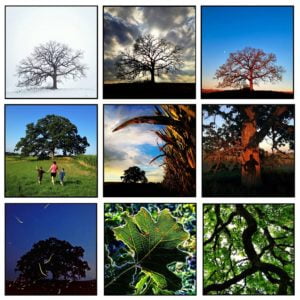 Bike Festival 2019
Saturday June 1: Gathering on the Green TREA display, 10-5pm
Sunday June 2: Fanshawe Park Children's Village Birthday Party, 12-4pm
Sunday June 2: Old East Village Bike Ride, 11am -12:30pm, Boyle Centre
Monday June 3: CAN-Bike 1, at 1017 Western Road, 6:30-8:30 pm
Tuesday June 4: Central Library, tourism talk, 7-8:30pm
Wednesday June 5: CAN-Bike 1 at 1017 Western Road 6:30-8:30 pm
Thursday June 6: 1017 Western Road, TREA event, 7-8:30pm
Saturday June 8: CAN-Bike 2, Westminster Park, safety review, 10-12 noon                                  
Sunday June 16: CAN-Bike 3, 9-5:30 pm, on the road  
———
Contact: info@trea.ca or 519 645-2845
Learn to ride basics for children
Pre-register through www.canbikelondon.ca             
Ask TREA to help with your festival composting and waste reduction strategies.