Sign up
Donate Now
Sign up today! TREA publishes a monthly newsletter including volunteer opportunities, news and upcoming events. Please enter your email below:
Learn how to reduce waste through individual habits and in large events.

Learn the best practices and practical strategies for active transportation.

Gain practical knowledge & network to reduce reliance on fossil fuels.
Welcome to TREA - Thames Region Ecological Association
TREA's main goal is to educate its members and community to protect the environment, stay informed and take personal action. We also have an entrepreneurial streak given that TREA encourages citizen participation and innovative projects from and for the community.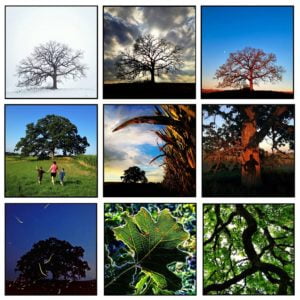 Celebrate Festivals
Look for TREA in September at the Labour Day community picnic, at Woodfield Street Fair and the Komoka Enviro Fest where we are helping with waste diversion. We hope you can bring your own containers to these events to avoid creating waste!
Join Us!
September 5 at the Kinsmen Arena property, 20 Granville St. at 7pm for an informative discussion with Gabor Sass about the food forest and community garden within the park. Let us know you are coming by emailing  volunteer@trea.ca
Ask TREA to help with your festival composting and waste reduction strategies.