Sign up
Donate Now
Sign up today! TREA publishes a monthly newsletter including volunteer opportunities, news and upcoming events. Please enter your email below:
Learn how to reduce waste through individual habits and in large events.

Learn the best practices and practical strategies for active transportation.

Gain practical knowledge & network to reduce reliance on fossil fuels.
Welcome to TREA - Thames Region Ecological Association
TREA's main goal is to educate its members and community to protect the environment, stay informed and take personal action. We also have an entrepreneurial streak given that TREA encourages citizen participation and innovative projects from and for the community.
TREA's How-To Workshops: Take Personal Action on Climate Change
Our How to Workshops are wrapping up!
Recordings of all the workshop series will be shared on TREA's YouTube channel as available
These workshop series are made attainable thanks to the support from the Ontario Trillium Foundation.

————————————-
If you have any questions, please email TREA at info@trea.ca or call (519) 645 2845.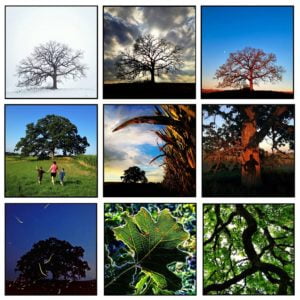 Seedy Saturday
Welcome to TREA for Seedy Saturday visitors, March 6 – we think you will find our Compost 101 insert useful to read over and share with others.
If you are interested to visit our composting demonstration site or our pollinator garden in the spring please contact us at info@trea.ca. If you are considering volunteer opportunities you are welcome to help us with composting projects or to facilitate some of our composting workshops.
12 Days of Christmas Auction 2020
TREA thanks all the community support for its 4th Christmas Online Silent Auction held in December. We recognize 2020 was a very challenging year, we do so appreciate your involvement.
We are busy planning for 2021 and will be sharing more with you soon. Please keep in touch through our monthly newsletter!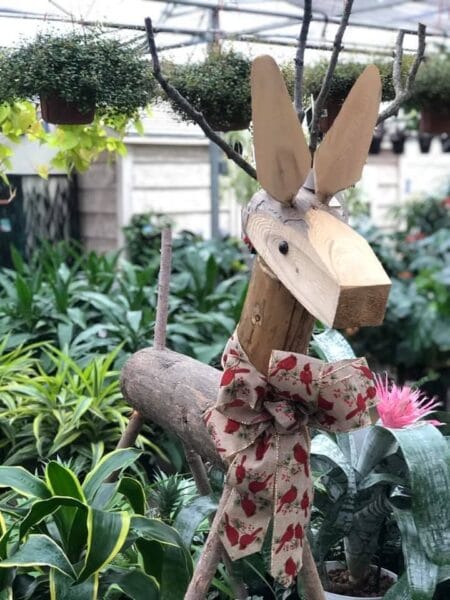 Ask TREA to help with your festival composting and waste reduction strategies.
What is Green Bin?
It is expected that a curbside Green Bin program for London will begin in the fall of 2022. Food waste represents ... Read more »