Sign up
Donate Now
Sign up today! TREA publishes a monthly newsletter including volunteer opportunities, news and upcoming events. Please enter your email below:
Learn how to reduce waste through individual habits and in large events.

Learn the best practices and practical strategies for active transportation.

Gain practical knowledge & network to reduce reliance on fossil fuels.
Welcome to TREA - Thames Region Ecological Association
TREA's main goal is to educate its members and community to protect the environment, stay informed and take personal action. We also have an entrepreneurial streak given that TREA encourages citizen participation and innovative projects from and for the community.
London's Climate Action Plan
The new Climate Emergency Action Plan is a community-wide plan to achieve three main goals: 
Net-zero community greenhouse gas (GHG) emissions by 2050.
Improved resilience to clime change impacts.
Bring everyone along (e.g., individuals, households, businesses, neighbourhoods).
There is also an opportunity for YOUR feedback. Contact the project team by emailing climateaction@london.ca
Ask TREA to Get Involved with your Composting and Recycling Strategies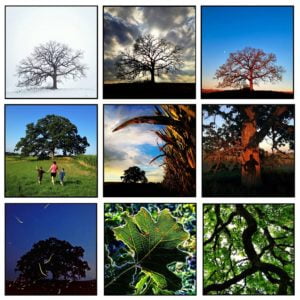 We're Live! Silent Auction 2022
Our annual silent auction & fundraiser is up and running on our Facebook! This event that helps TREA deliver our community programs in the new year. We would love for you to be a part of it.
Dates: November 28th-December 8th 2022
IPCC 2022 Report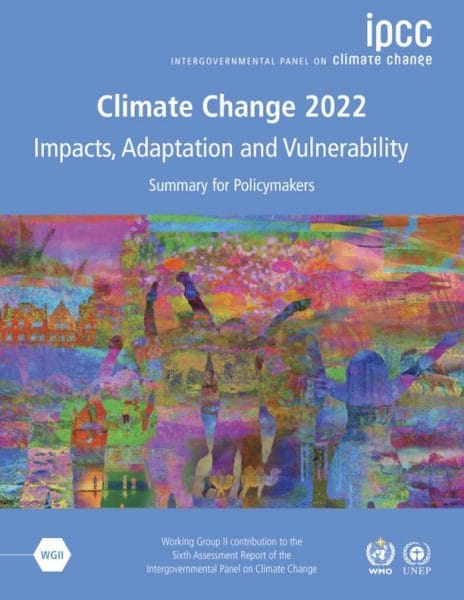 Assembled by the International Panel on Climate Change (IPCC) — a team of more than 200 scientists — their latest report represents a sweeping analysis of thousands of studies published over the past eight years as people the world over suffer record-shattering temperatures and deadly extreme weather, from catastrophic wildfires to monsoon rains to extreme drought. Canada is warming at twice the global average. Please share and take action.
CAN-Bike Courses
TREA supports CAN-Bike course instruction – to register follow up to info@canbikelondon.ca for details – October wraps up the CAN-Bike season. Check in again early in the new year!