Sign up
Donate Now
Sign up today! TREA publishes a monthly newsletter including volunteer opportunities, news and upcoming events. Please enter your email below:
Learn how to reduce waste through individual habits and in large events.

Learn the best practices and practical strategies for active transportation.

Gain practical knowledge & network to reduce reliance on fossil fuels.
Welcome to TREA - Thames Region Ecological Association
TREA's main goal is to educate its members and community to protect the environment, stay informed and take personal action. We also have an entrepreneurial streak given that TREA encourages citizen participation and innovative projects from and for the community.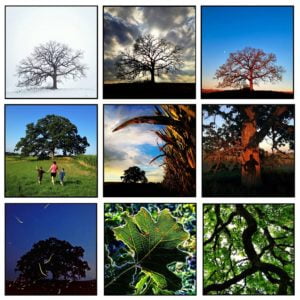 12 Days of Christmas Silent Auction
Thank you for joining us again for our online Christmas Silent Auction –  Nov 25 – Dec 6, 2019.
We wish you a great festive season.
Thank you to our gifters!
Sparta Country Candles, Pizza Hut, Museum of Ontario Archaeology, London Brewing Co-operative, TD Sunfest, Jill's Table, Richie's Family Restaurant, Upper Thames Conservation Authority, Moxie's Grill & Bar, Fleetway, Chick Boss Cake, Havaris Produce, Wright Hair Salon and Spa, Metro, Movati Athletic, Tony's Pizza, Teresa Ainsworth, Sophia Wodin, Nooner's, London Potter's Guild, Modo Yoga, Ren's Pets, Lovebird Florist, The Works Bistro, Starbucks, Fanshawe Pioneer Village, Timothy's Coffee, Under the Volcano, Staples, Anderson Craft Ales, The Boombox Bakeshop, Sunripe Fresh Market, Mandala Book Shop, Fionn McCool's, Tuckey Home Hardware, Shane O'Neill, The Royal Ontario Museum, Exodus Escape Rooms, Tony Roma's, Ontario Grower's Supply, Reimagine Co, Budweiser Gardens, Cafézia Coffee, The Springs Restaurant, Lyn-Dys Health Food, London Food Co-op, YMCA, London Children's Museum, Four Points Sheraton, Debbie Ferguson, Play Away Indoor Park, Canadian Tire, Downtown London, Western Fair District, Butter Me Up Soap Company, and Hyland Cinema.
Ask TREA to help with your festival composting and waste reduction strategies.