Sign up
Donate Now
Sign up today! TREA publishes a monthly newsletter including volunteer opportunities, news and upcoming events. Please enter your email below:

Blog
September 2019 Recap
During September, TREA members supported composting at a Labour Day community picnic, at an MPP 's constituency picnic, the Woodfield Street Fair and the Komoka Enviro Fest. We had good weather all round!
Woodfield in particular is a great example of neighbourhood engagement. They hold Victorian Fair Games, games for children of all ages reflective of the late 1800s, historic displays, a Cafe with costumed servers, charity BBQ, and a variety of historic demonstrations and a stage that hosted music from classical to celtic and performances by local actors.
——
We were excited to help CAN-Bike, LHSC  and Big Bike Giveaway again, September 8, with helmet fits for those needing a bike. This year for the first time it was indoors and at Argyle Arena. Over 400 bikes were distributed! If you can help gather any unused bikes to recycle for next year's event, let them know in the new year. Visit https://bigbikegiveaway.ca/. Next year to be held in Soho.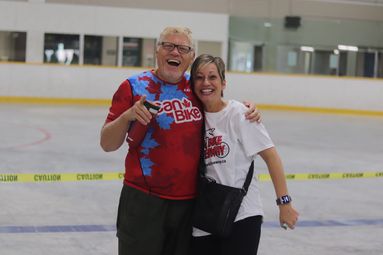 ——-
Read Ontario's Special Advisor's report with recommendations for transitioning management of Ontario's Blue Box Program to producers responsibility of plastic and other packaging at https://www.ontario.ca/page/renewing-blue-box-final-report-blue-box-mediation-process. This report offers ideas to improve recycling and increase the number of products that can be recycled, while ensuring the program continues to be accessible and convenient. Transition is expected over a six-year period – 2019 through 2025.