Sign up
Donate Now
Sign up today! TREA publishes a monthly newsletter including volunteer opportunities, news and upcoming events. Please enter your email below:
TREA Events
We just want to remind you to celebrate Earth Day, April 22 with TREA this year with a lovely meal and good friends at Plant Matter Kitchen through their Dinner for a Cause program. Please make your reservation today for a 5:30 pm TREA sitting at www.plantmatterkitchen.com/reservations or by emailing info@plantmatterkitchen.com. Thank you for your support. We hope to see you there!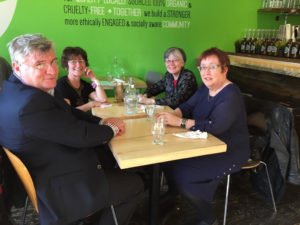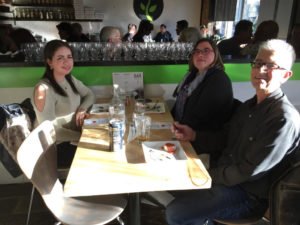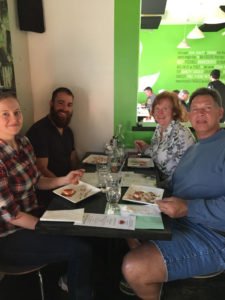 This month, we are finetuning year 27 of TREA's London Bicycle Festival program during the first week of June. We will post this to the TREA site at www.trea.ca the end of April. We are also facilitating again the national Commuter Challenge – visit https://commuterchallenge.ca, a project TREA has held off on for a few years. This is a week-long workplace challenge June 3-9 that encourages Canadians to leave their cars at home. More details next month.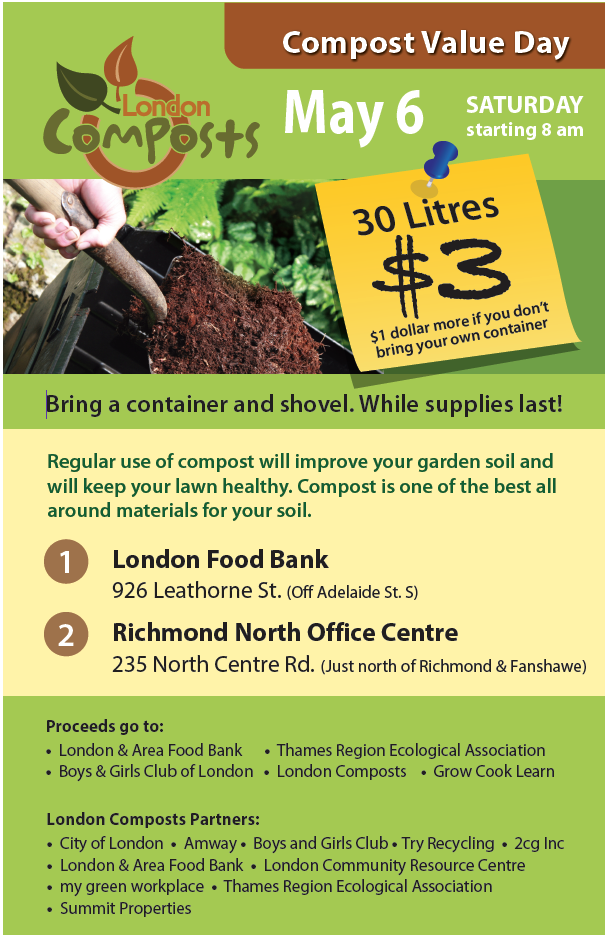 If you would like to volunteer to help us with the Festival/Challenge, please contact info@trea.ca and come on board. We can definitely use your help.
Also, note the City is leading London Celebrates Cycling in its 2nd year which runs the following week in June, a program that evolved out of last year's Bicycle Festival planning. Lots of exciting local events expected this year in June for you to participate with!

We are currently trialing a workplace lunch and learn this month at a couple initial workplace sites. We have a presentation organized by a group of Western University volunteers this year with an interactive flair for employees to participate with. We expect to visit more workplaces in June in launching this program. If you have ideas of a workplace for TREA to visit, let us know at info@trea.ca. The topic is environment and health and choosing more options getting to and from work or being active at work.